Round 1 Matchup

A Storm Trooper vs. A Samurai

In an Undisclosed Location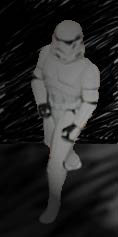 "Well, here I am, ready to do battle. Just an insignificant Storm Trooper, yes sir. I sure hope I can find those droids and all."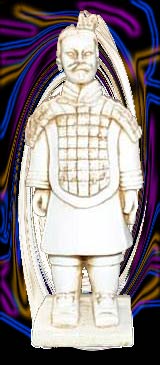 A samurai steps through the portal with zany special effects! Ths will be an intense battle indeed!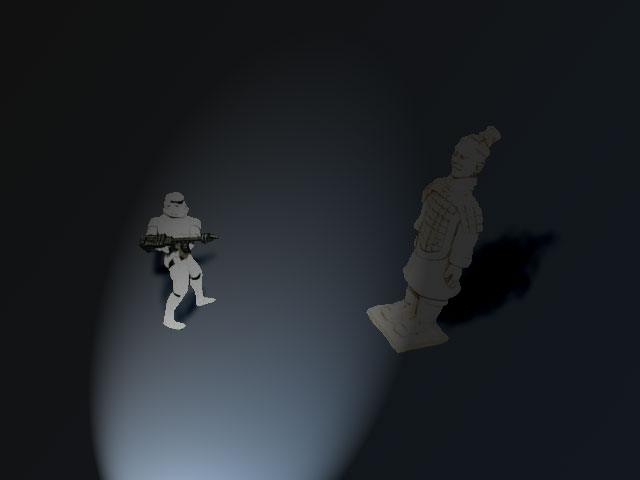 "You are nothing before my might, samurai! Face my Force powers!"
"Everybody knows Storm Troopers don't have Force powers. Ass."


"Oh yeah?"
"Graaaghhh.... but how?!?!?!?!!??!?!?!?!"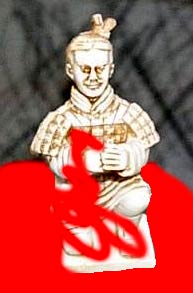 "BLAAAAAARRGGGHH. I DIE. DAMN YOU BADICAL EXTREME!!!!!!!!! DAMN YOOOOOOOOUUUUUUUUUU!!!!!!!!!!!"
Your Winner: Storm Trooper!!!!
Wow. That was pretty stupid.


Andy sez:
"Hey, I have to do fifteen of these. One of them was bound to suck."